Niš or Nis is a city in Serbia and the administrative center of the Nišava district. It is primarily well know for its illustrious history and great archaeological wealth. Some of the best things to do in Nis, Serbia are concerned with history of Roman, Ottoman, Byzantine, Nazi Germany and Independent Serbian Empire. The city is also well known for being the birthplace of several prominent Roman Emperors such as Constantine the Great, Constantius III, Julian, Constans, Vetranio, Valens, Justin I, and Valentianian I. Some of the best places to visit in Nis, Serbia will tell you the story of these legendary rulers.
The city is named after the Nišava river and has a history going back to 3rd century BCE when Celtic tribes had settled here. There are very few aspects of this era to be witnessed when you visit Nis, but there are archaeological exhibits and roman records which tell of the story of these early settlers. The city was later captured from the Goths in the Battle of Naissus by Roman Emperor Claudius Gothicus. Majority of Nis tourist attractions are concerning the roman and byzantine period. This includes archaeological sites, museums, historical buildings, churches, streets and so on. Under the byzantine rule, Niš was declared an Imperial City. This showcases the city's significance during that time.
The region was later captured by the Ottoman Turks and was ruled by them for about 400 years. Though there are relatively few things to see in Nis, Serbia which hail from the Ottoman rule. Many of the symbols and buildings of this period were destroyed or rebuilt after liberation of Niš in 1878. You would still come across few mosques, streets, markets, public squares, historical buildings, houses and public buildings during Nis sightseeing, which were developed during 19th century, which was towards the end of the Ottoman rule in the region.
On the cultural side of Nis travel, you should definitely indulge in culinary delights of the city such as Burek, Shopska Salad, Urnebes Salad, Balkans Burger, Chevapchichi and so on.
The Top 16 Tourist Places to Visit in Nis, Serbia
1. Nis Fortress
This fortress was built in 1723 during the Ottoman rule. The fortress has been built around a roman citadel which itself has 2,000 years of history. It is one of the most important historical places to visit in Nis Serbia. You will need about 2 hours to tour this fortress.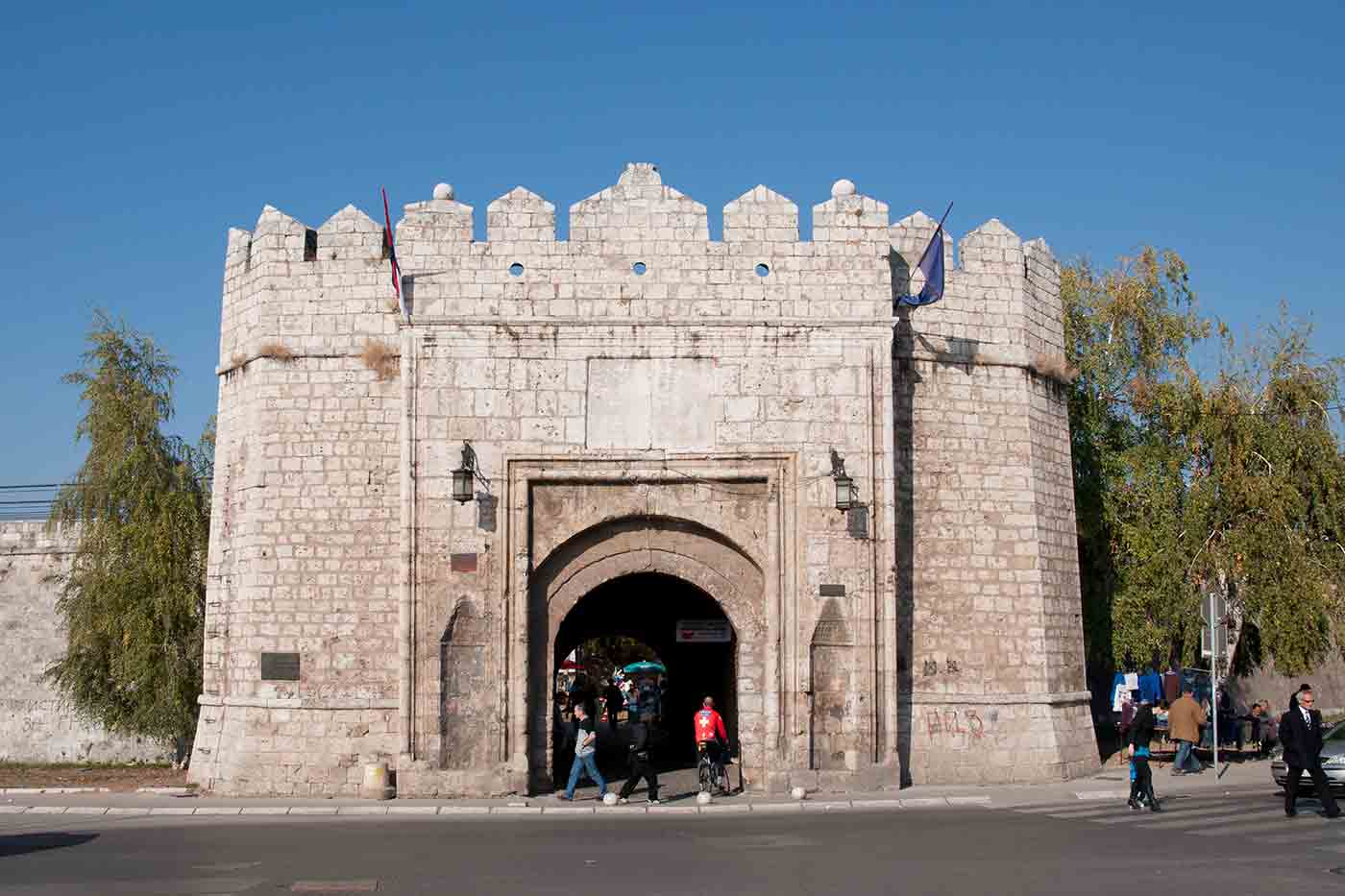 2. Skull Tower
This macabre tower resulted from the first Serbian uprising. The skulls belonged to fallen soldiers and were put in the tower to send a message. It is one of the most unusual things to see in Nis Serbia. You will need about an hour for this tower.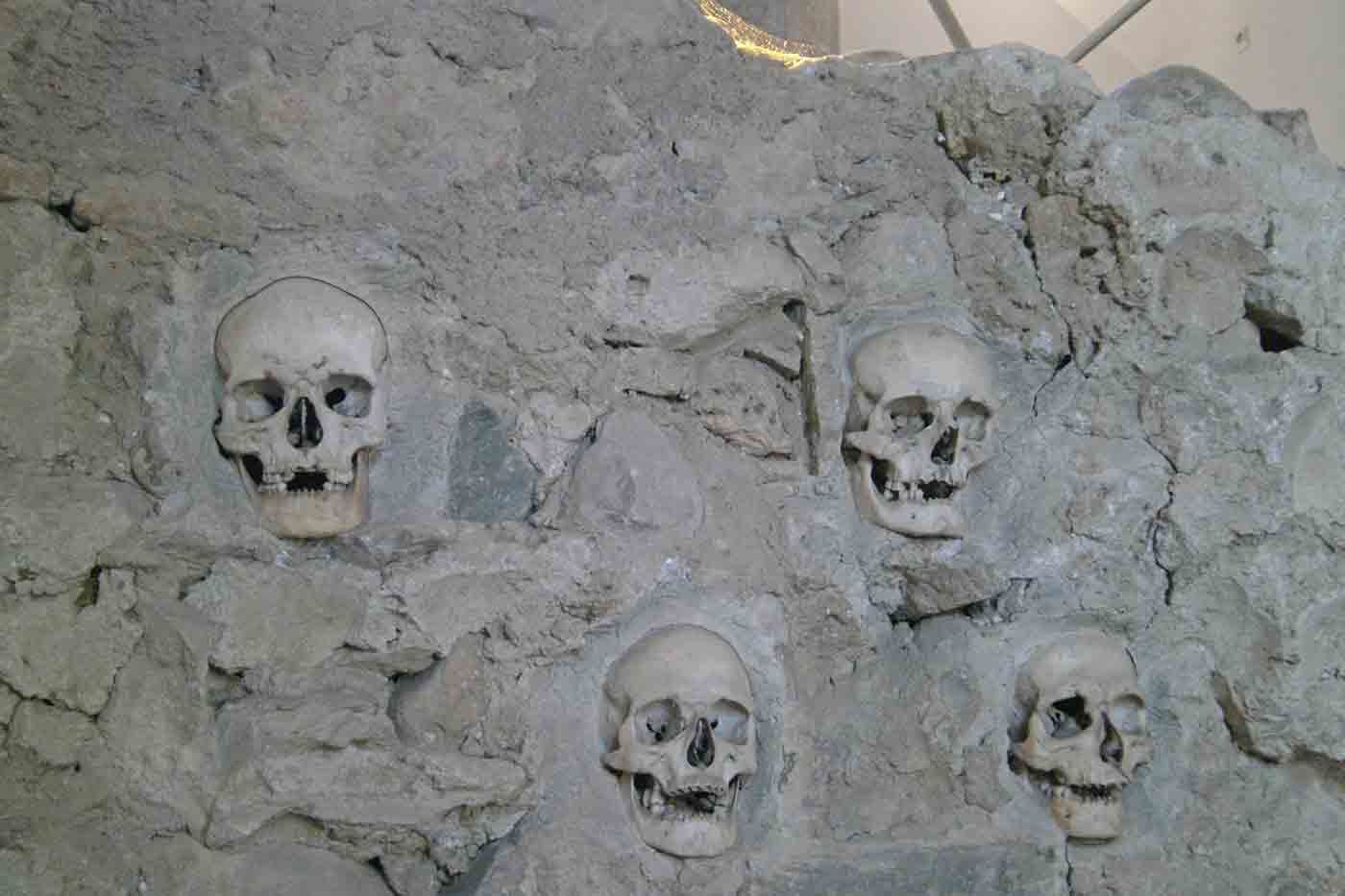 3. Mediana Archaeological Site
This site was captured by Romans in 75 BCE and was an important camp on the Military route between Constantinople and Belgrade. It is also considered to be the birthplace of Emperor Constantinople. A visit to this site is among the most popular things to do in Nis Serbia. You would need about 2 hours to tour this site.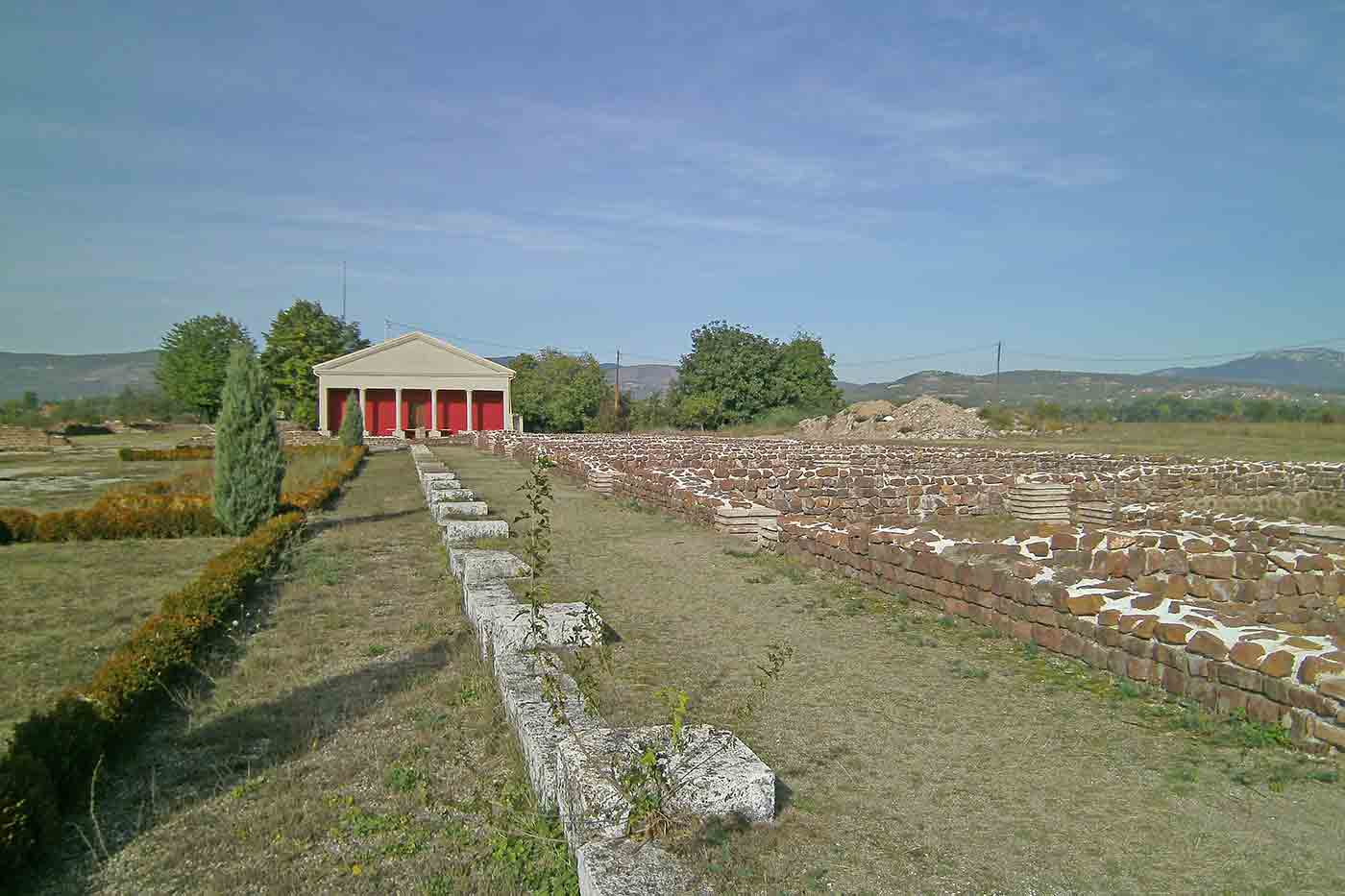 4. National Museum of Nis
This museum tells the story of the region through archeological exhibits. Some of the artifacts go all the way back to the bronze age. This is one of the first places you should check out when you visit Niš Serbia. It will help give context to rest of the attractions. You will need about an hour to explore this museum.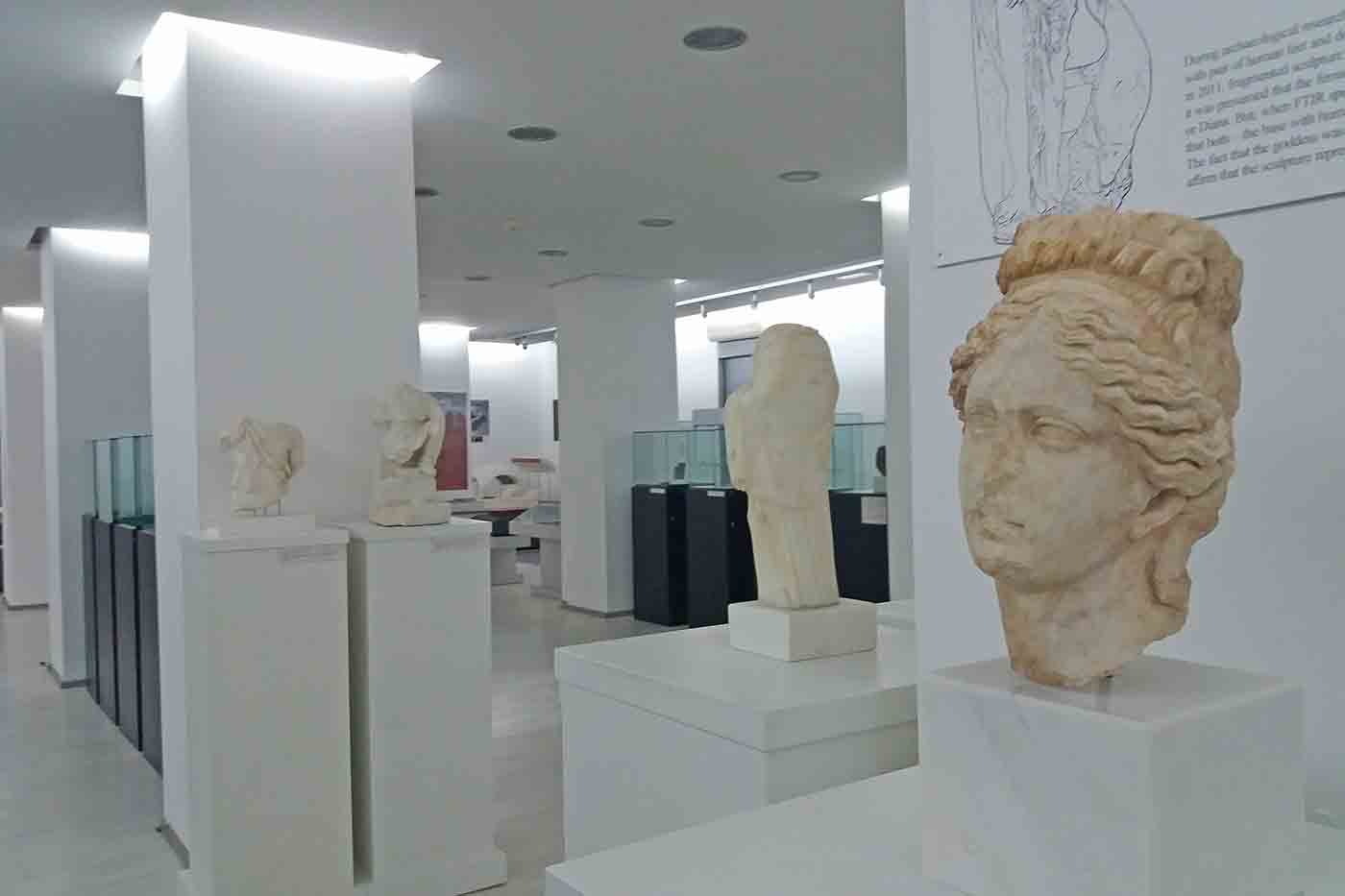 5. Tinkers Alley / Coppersmith Alley
This quaint little alley is the last surviving craftsmen quarter in the city. The street came into existence around the 18th century under the Ottoman rule and has played an important role in the city's economy and culture. It is one of the best places for Nis sightseeing. You can still lay eyes on 18th and 19th century buildings while indulging yourself with cafes and restaurants along the way. It will take you at least an hour to enjoy this street.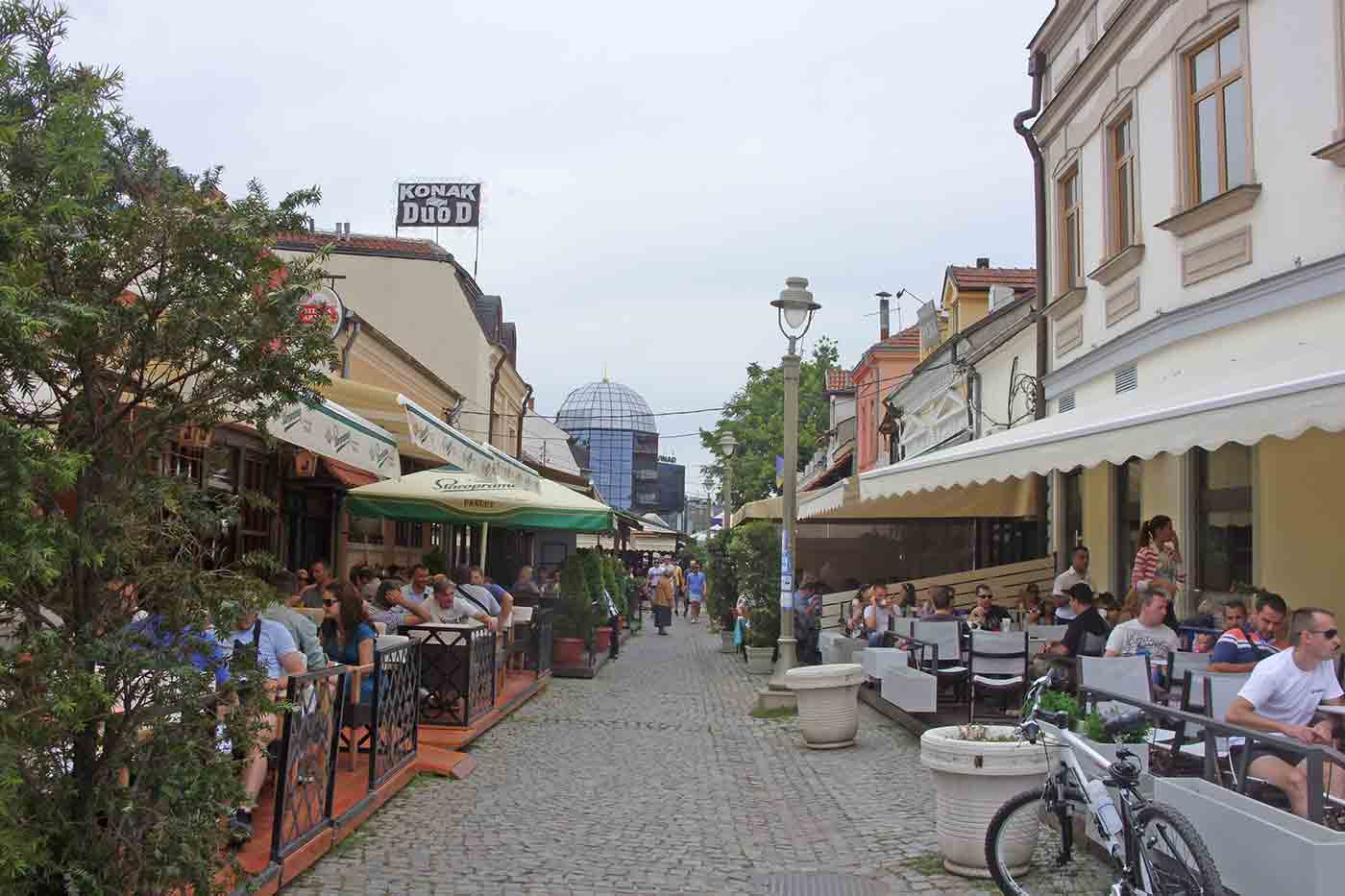 6. Crveni Krst Concentration Camp
Also known as the Red Cross Concentration Camp, this place has been the site of several horrific crimes under Nazi rule. It was used to imprison, torture and execute Jewish, Romani and Serbian people. This camp is one of the most horrific places to see in Nis travel. It will require about 2 hours to tour this facility.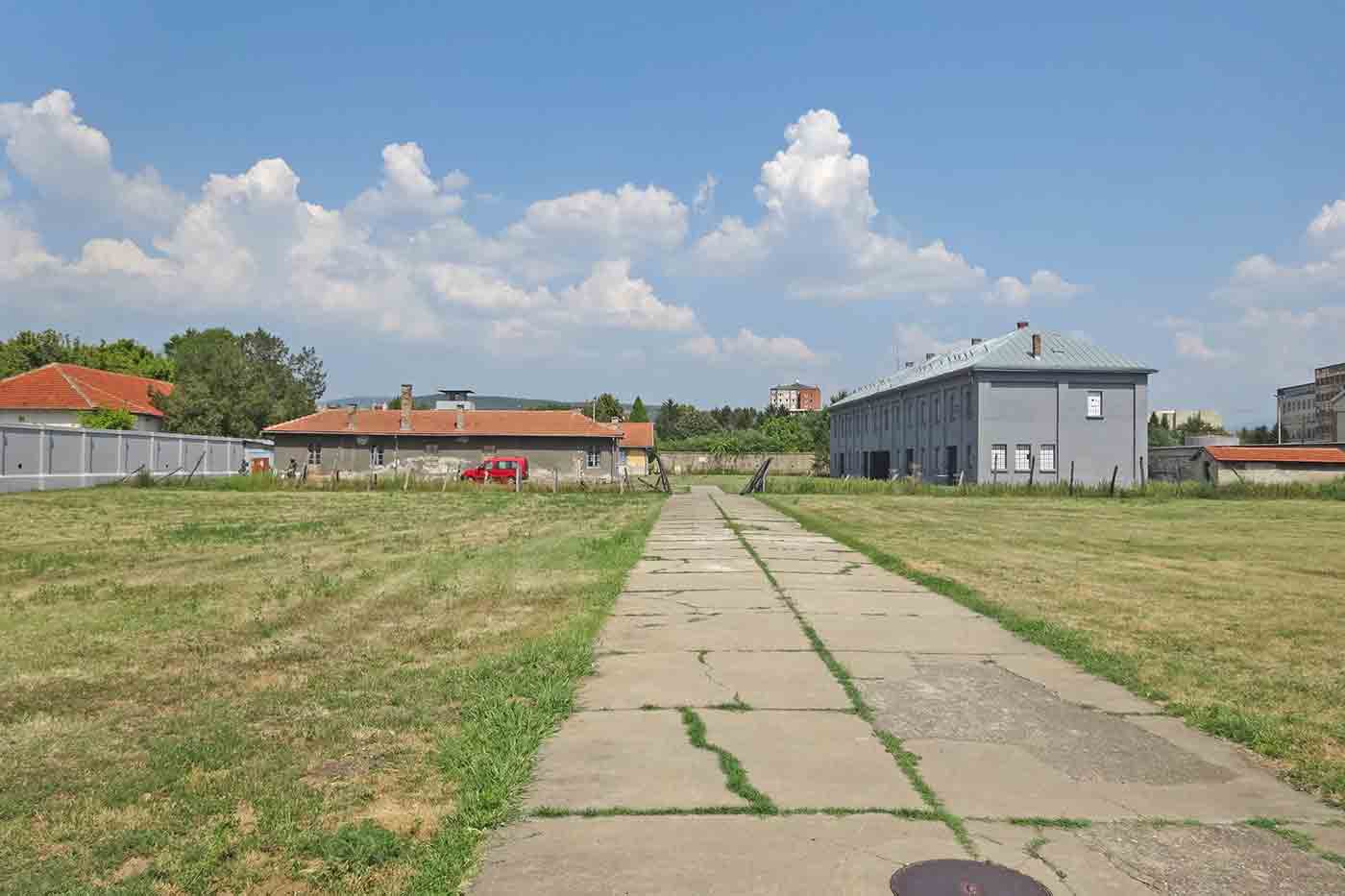 7. Bubanj Memorial Park
Mount Bubanj was the site of execution of 10,000 people who were held at Red Cross concentration camp. This memorial site is dedicated to them. It is one of the most poignant Nis attractions. Designed by Ivan Sabolic, the three fists symbolize the defiance of men, women and children in the face of adversity and death. You will need 30 to 45 minutes at this site to pay your respects.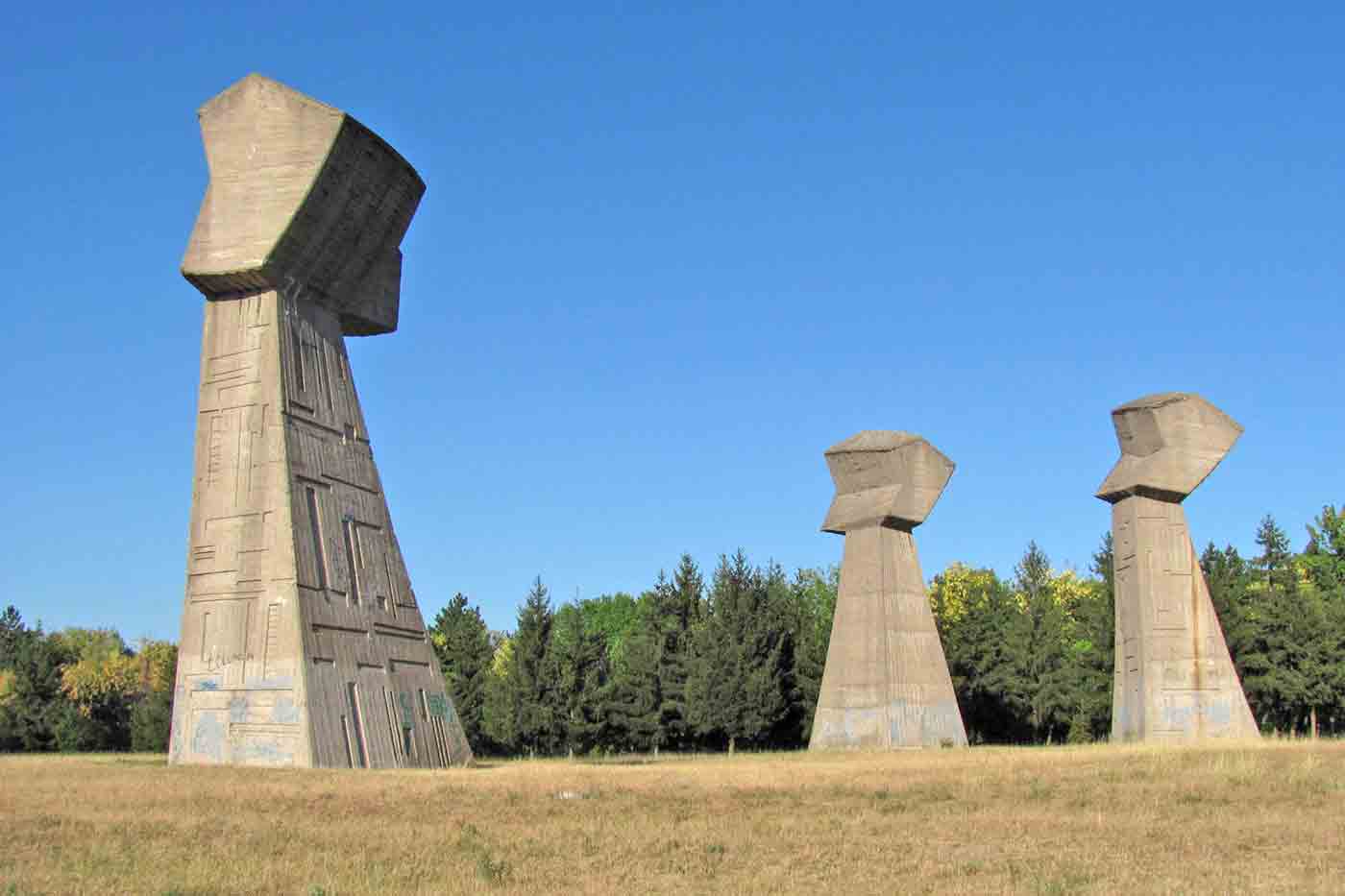 8. Latin Church of Gornji Matejevac
This Byzantine Church was built in 1,000s and sits atop Metoh Hill. It is one of the last remaining monuments from the rule of Nemanjic Dynasty. If you are wondering what to see in Nis Serbia while exploring the outdoors, this is your answer. You would need 30 to 45 minutes for this church.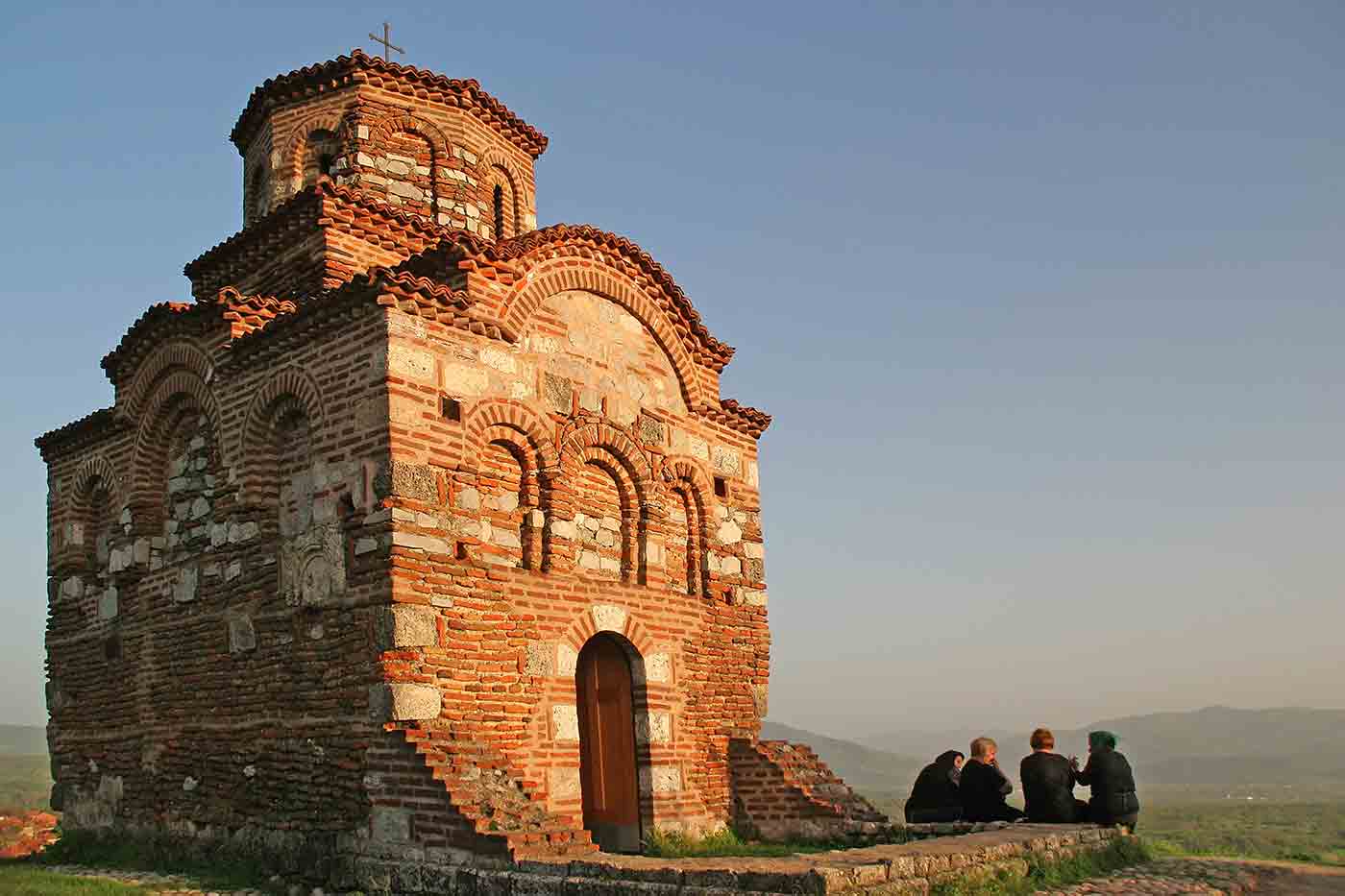 9. Holy Trinity Cathedral
This church resulted from the 1856 Treaty of Paris which required Ottomans to recognize christianity in their empire. The church was completed in 1878 and is one of the most important cultural Nis tourist attractions. It is known for its blend of various architectural styles and its altar. You will need 30 to 45 minutes to explore this church.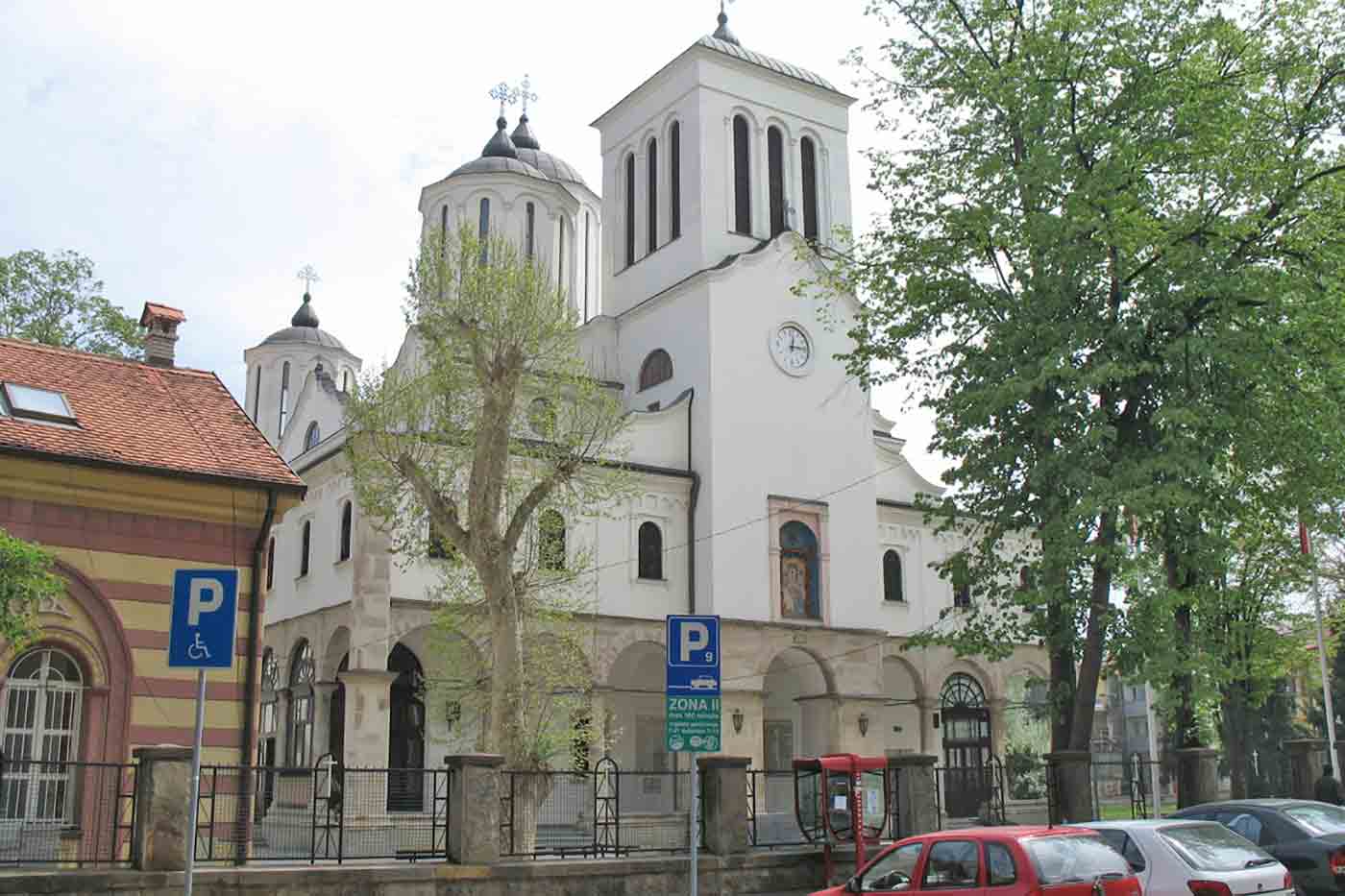 10. King Milan Square
This public square was founded in 1720s and soon became a major market of the city. It had a distinctly Turkish look until the 20th century when Niš was liberated and the square was given a more European aesthetics. You can easily spend an hour or so at this square enjoying several social things to do in Niš Serbia including shopping, dining and sightseeing.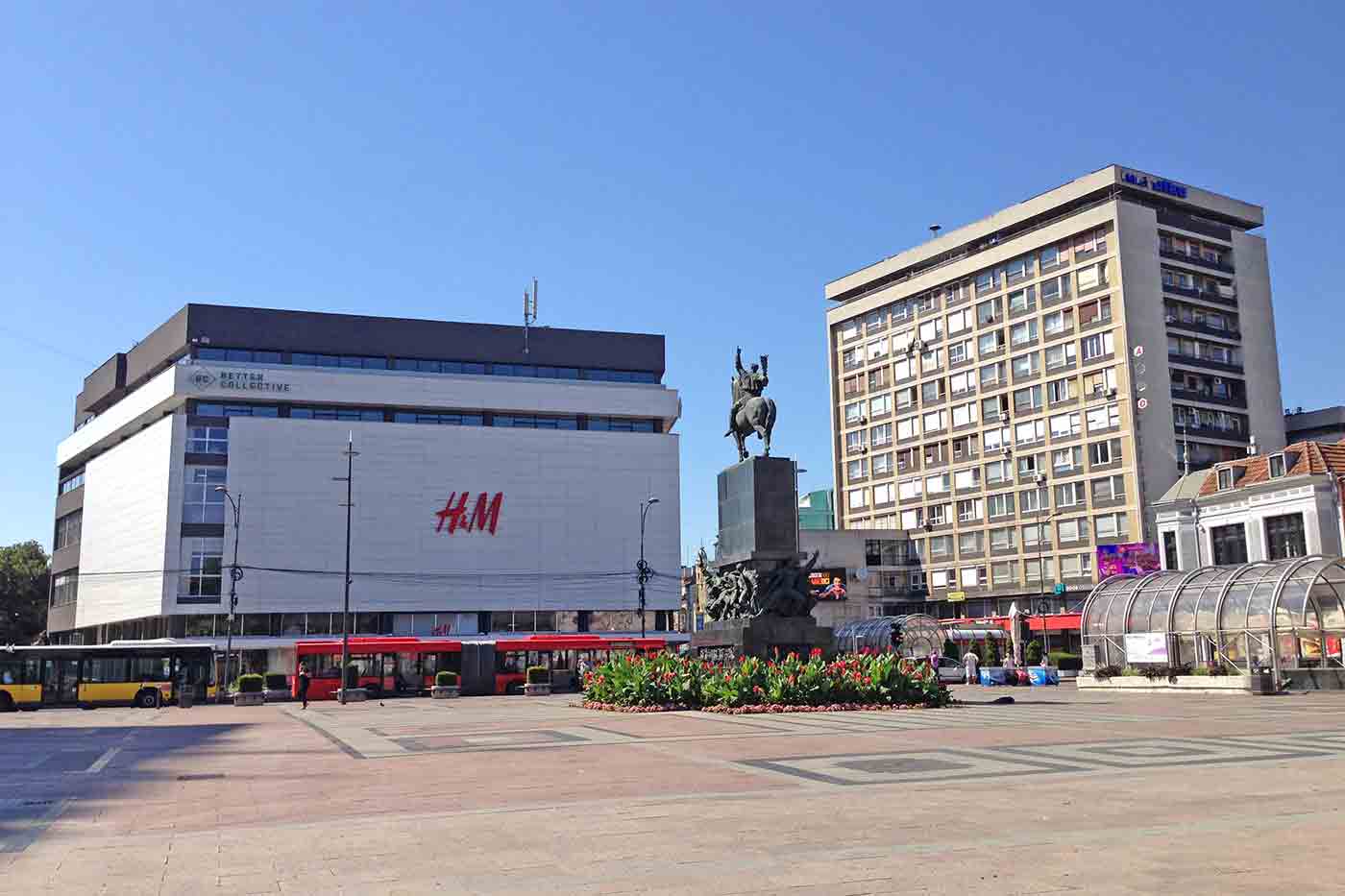 11. Niška Banja / Niš Spa
This park is city's spa and has natural springs. The history of civilization at this site goes back to the Neolithic age. The springs are also belived to have medicinal properties. People still visit Niš Serbia to dip their feet or bathe at Niska Banja. You would need about an hour to experience this place.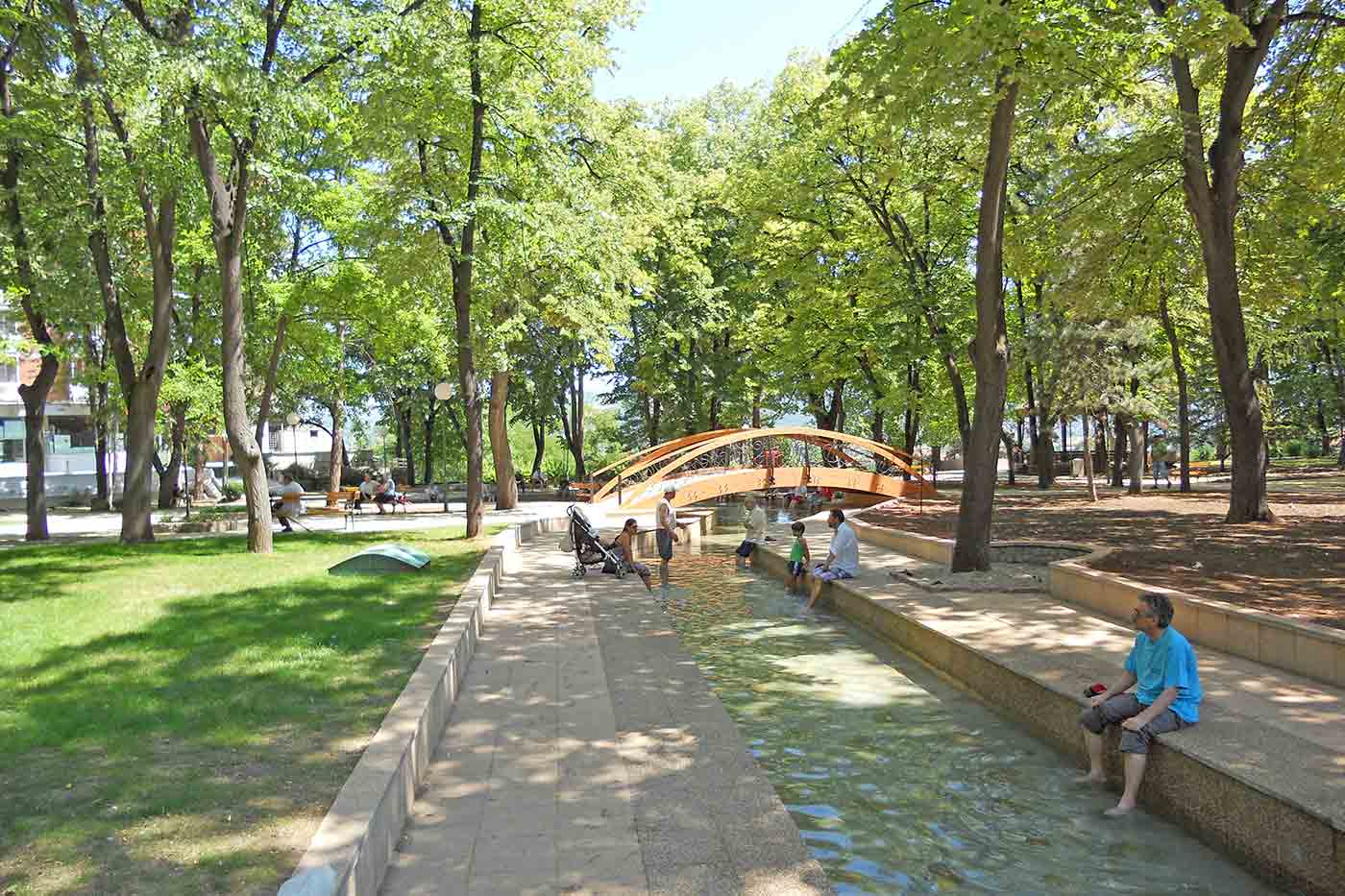 12. Jelasnica Gorge
This gorge stretches for 2 kms. The walls of dolomite are among the most popular natural places to visit in Niš Serbia. It is also a great place for hiking, picnic and camping. You would need 2 to 3 hours to explore this place.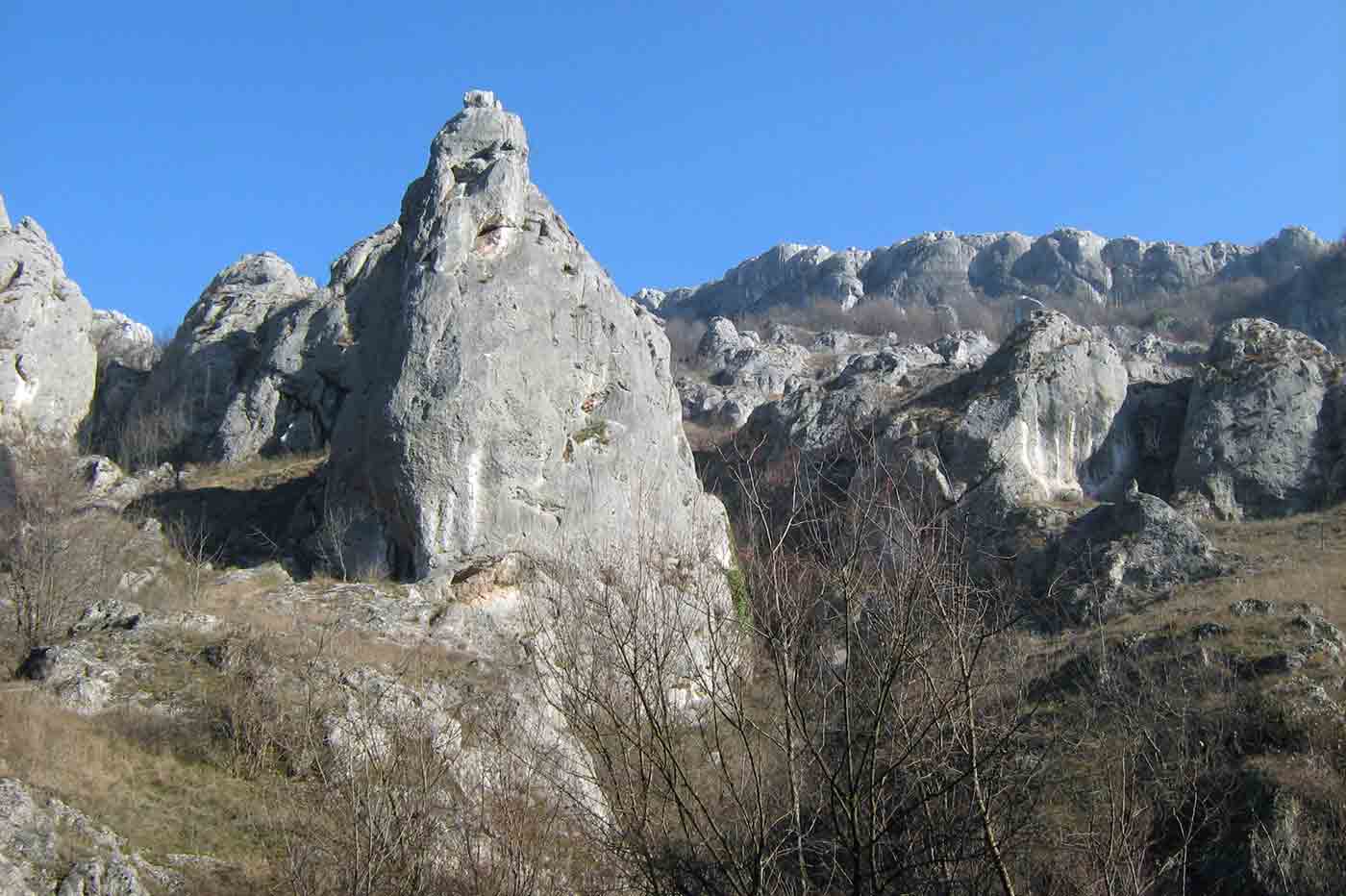 13. Serbian Wartime Parliament Building / Niš Declaration
This building came into being in 1890 and was originally built as a restaurant. During the course of its history, this building has been used a military mess, officer's home and a parliament house. You will need about half an hour to tour this place during Niš travel.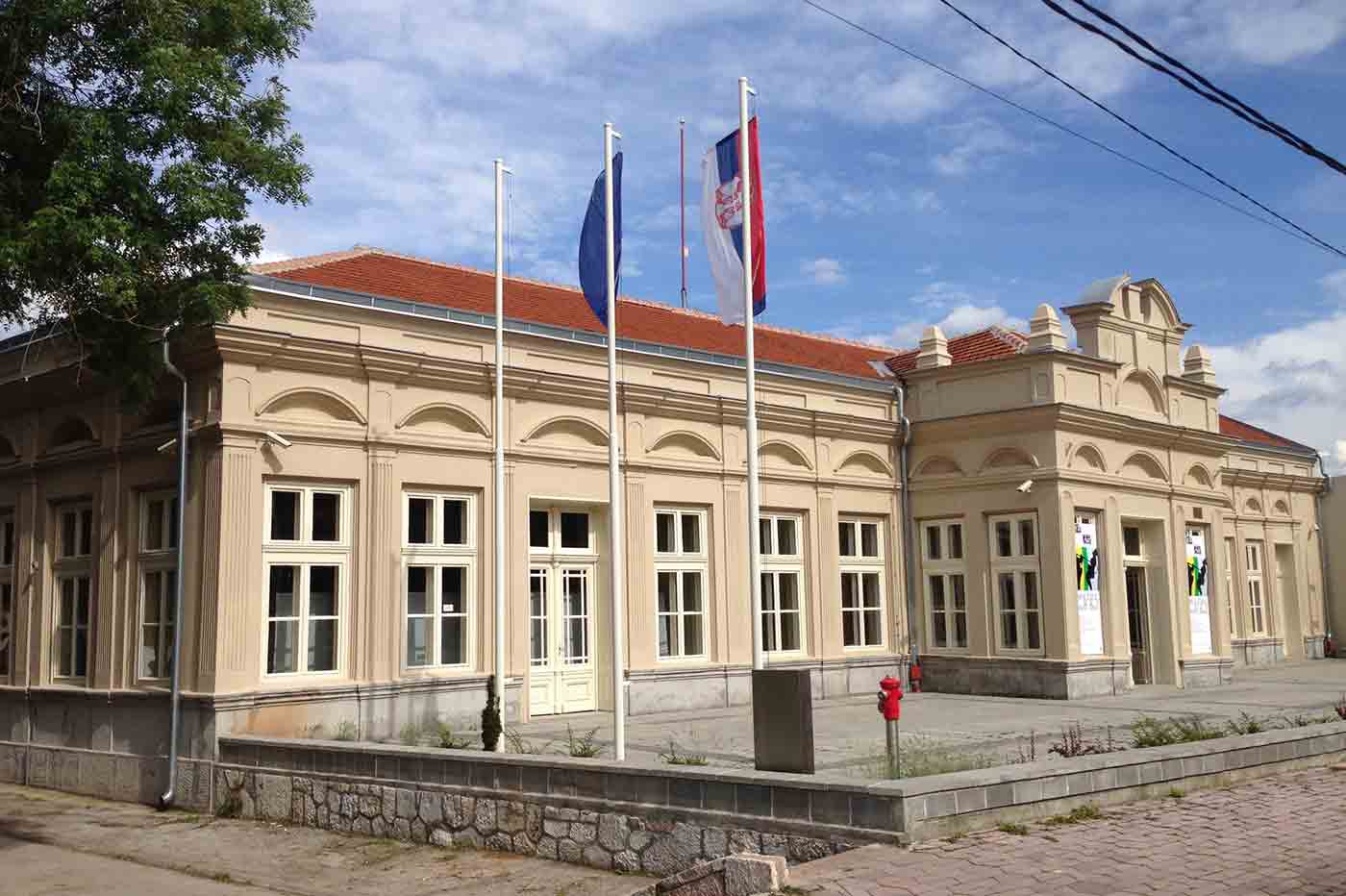 14. Mausoleum of Count Alexie Kirillovich Vronsky
Also known as Holy Trinity Church of Gornji Adrovac, this church was built to commemorate the Count Rayevsky, who was immortalized as Count Vronsky in Leo Tolstoy's Anna Karenina. You will need about 30 minutes from Niš sightseeing for this church.
15. Villa of Prince George
Prince George was heir to the throne of Serbia in 1926. He was declared insane by his younger brother Alexander, who then took the throne. Prince George was contained in this villa. His family was eliminated by the communist regime, but he was spared and was moved out to Belgrade. It is not very well known among Niš attractions, but is an important part of the city's history. You will need about an hour to tour this villa.
16. Bali Bey Mosque
This mosque was built in 1521 and was one of the 4 mosques in the fortress. Three of them were destroyed and this is the only one of its kind remaining in the city. It is one of the most important historical things to see in Niš Serbia and will require about an hour's time.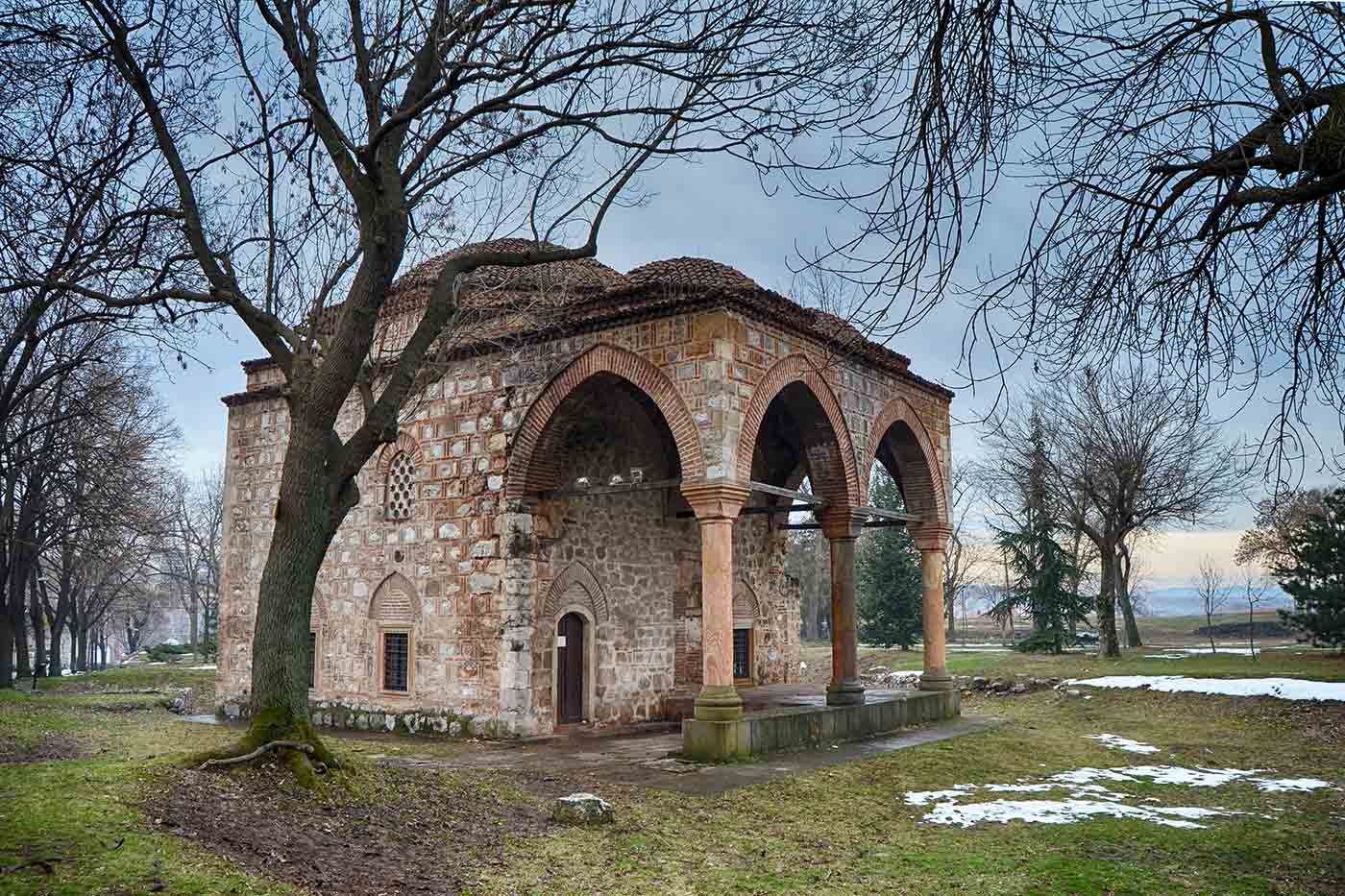 If you are still wondering what to see in Niš Serbia, check out the sections below. We have put together an exhaustive list of places and activities you can explore in and around the city.
Best Things to do in Nis
Monuments, Museums & Historical Places to Visit in Nis
Niš Fortress
Skull Tower
Park Bubanj
Mediana Archeological Site
Latin Church of Gornji Matejavec
Serbian Wartime Parliament Building
Red Cross Nazi Concentration Camp
Cegar Monument
Bali Bey Mosque
Mausoleum of Count Vronsky
National Museum of Niš
Prince George Villa
Monument to the Liberators of Niš
Holy Trinity Cathedral
Stevan Sremac and Kalca Monument
St. Sava Church
Octagon Palace
Rusalia Chuch
Jovana Krstitelja Monastery
Islam Aga Mosque
Beogradska Kapija
Church of Saint Panteleimon
Oslobodiocima Monument
Nature & Wildlife Tourist Spots in Nis
Mount Kalafat
Kamenicki Vis Hill
Mount Korvn Grad
The Big Black Rock
Selicevica Mountain
Jelasnica Gorge
Entertainment & Leisure Tourist Spots in Nis
Vinski Podrum Malca
Niska Banja
City Garden
Park Cair
Cair Aquapark
Shopping in Nis
Forum Shopping Center
Kalca Mall
Stop Shop Retail Park
Exclusive Shopping Center
Panda Shopping Center
Delta Planet Mall
Offbeat Places, Tours, & Adventure in Nis
Hiking
Trekking
Skiing
Walking Tour
Paragliding
Bicycle Tour
Sightseeing in Nis
Tinkers Alley
King Milan Square
Stambol Gate
Food, Dining, Restaurants, & Street Food in Nis
Galija
Tramvaj
Kafana Meze
Elite
Stambolijski
Mrak
Pleasure Caffe
Stara Serbia
Go Go Picerija
Brann Bakery
Nislijska Mehana
Kod Rajka
Dagi Plus
Mascaron
Where to Stay in Niš?
Here we have listed Top Rated Hotels in Niš. You can check below listed hotels for your perfect stay in Niš.
Hotel Crystal Light
Hostel Bloom Inn
ArtLoft Hotel
Hotel Zen
Sole Hotel
Eter Hotel
Ambasador Hotel Nis
Garni Hotel Consul Accommodation
Hotel Tami Residence
My Place Hotel
Nais Hotel
New City Hotel & Restaurant Nis
Only One Apartments & Suites
Nis City Center Apartments
Hotel Lotos
Hotel Panorama Lux
Guest Accomodation Majesty
Vivaldi Suites
Hotel Aleksandar
Hostel Day 'n' Night
Custom Tours Package in Niš
How to Reach Nis?
By Air
The fastest option for Nis travel is the Constantine the Great Airport. You can get direct flights from Belgrade, Cologne, Hahn, Istanbul, Milan, Zurich, Munich, Berlin, Malmo, Bratislava, Dusseldorf, Ljubljana, Athens, Tivat, Antalya, Malta, Stockholm, Vienna, Dortmund and few more cities in Europe. The airport is connected to places to visit in Niš Serbia by buses and cabs.
Other airports you can consider to reach Niš include Nikola Tesla Airport in Belgrade, Sofia Airport and Prishtina Airport.
You can get direct trains to visit Niš from Thessaloniki, Ljubljana, Skopje, Belgrade, Zagreb, Istanbul, Vienna, Sofia, Bar and Budapest. There are also several one-stop railway routes which connect Niš to several European cities.
The bus network is quite well spread out in Serbia. You can get direct and connecting buses from several cities and towns in the country to reach Niš. There are a few international buses connecting Niš to Greece, Macedonia, Bulgaria and Romania.
If you are planning to get to reach Nis by road, you should head for route E75, A4, A1 or E80.
By Water
There are no direct water routes to visit Nis.
Image Reference